General Election 2020
Andrew Kamm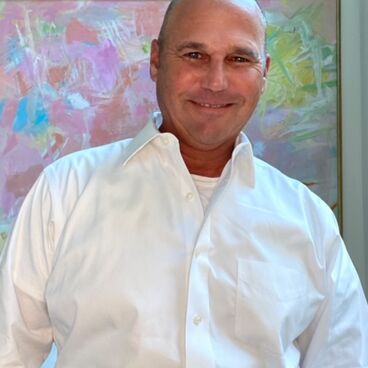 Election Date

Nov 3, 2020

Candidate Type

City Council 4-year

Occupation

Educator
Candidate Statement in English

Andrew Kamm has been a Santa Monica resident for nearly 30 years, he is an Educator and has served as the Educational Director on the Neighborhood Council of Westchester/ Play Del Rey/ Playa Vista for the past 12 years. He is committed to ensuring our schools are the best in the State. He is committed to resolving our current spike in crime, and solving our homeless crisis with innovation and compassion. Andrew is an advocate of free enterprise but believes in responsible development.
Declaración del candidato en Español

Andrew Kamm ha sido residente de Santa Monica durante casi 30 años, es Educador y ha servido como Director Educativo en el Consejo del Vecindario de Westchester/ Play Del Rey/ Playa Vista durante los últimos 12 años. Está comprometido con asegurar que nuestras escuelas sean las mejores del Estado. Está comprometido con resolver nuestro actual aumento de la delincuencia y resolver nuestra crisis de personas sin hogar con innovación y compasión. Andrew es un defensor del sistema de libre empresa, pero cree en el desarrollo responsable.