General Election 2020
Todd Mentch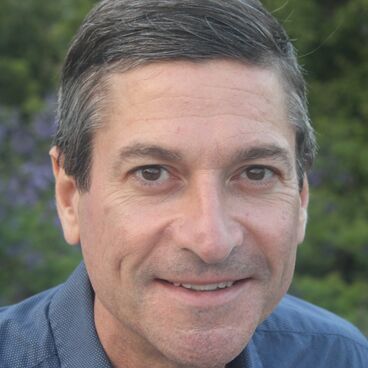 Election Date

Nov 3, 2020

Candidate Type

City Council 4-year
Candidate Statement in English

I studied Interdisciplinary Studies (Finance, Anthropology, and Statistics) at UC Riverside. I am a first time candidate for any elected office.

I have worked within a number of organizations over the past 30 years, including small, medium, and very large (S&P 500) corporations. I have also started multiple independent business ventures with varying degrees of success and failure; learning a tremendous amount along the way. I believe this varied background adds strength in experience which will help in my duty to serve the community at large.

Learn more about me, and my values and platform at StopBeingShocked.com.

Thank you!
Declaración del candidato en Español

Estudié Estudios Interdisciplinarios (Finanzas, Antropología y Estadística) en UC Riverside. Soy candidato primerizo para cualquier cargo electo.

He trabajado en varias organizaciones en los últimos 30 años, incluyendo pequeñas, medianas y muy grandes corporaciones (S&P 500). También he iniciado múltiples negocios independientes con diferentes grados de éxito y fracaso; aprendiendo tremendamente en el camino. Creo que estos variados antecedentes le añaden fuerza a la experiencia que me ayudará en mi deber de servir a la comunidad en general.

Para mayor información sobre mí y mis valores y plataforma visiten StopBeingShocked.com.

¡Gracias!