Acting Chief Information Officer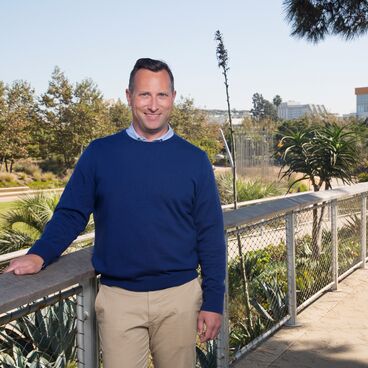 Christopher currently serves as Acting Chief Information Officer for the City of Santa Monica, leading a team of 52 IT professionals responsible for administering $58 million in technology for over 65 distinct City operations ranging from airport to ERP to library to permitting and land use to water and waste management utilities. He has over 15 years of experience with information technology, and over 25 years working in the public sector.
Christopher previously served as Chief of Staff for eight years, leading major change initiatives to modernize City work practices, introduce hybrid work policies, and partnered with the Information Services department to implement a secure, cloud-based technology architecture and solutions to support collaboration, hybrid work, and professional development.
Prior to joining Santa Monica, Christopher spent 10 years working for the Judicial Council of California leading statewide court technology strategic planning and policy development to support the implementation of e-filing and e-access services. Christopher holds a Master's Degree in Public Administration from Cal State, Long Beach and is proud to call Santa Monica home