General Election 2020
Zoë Muntaner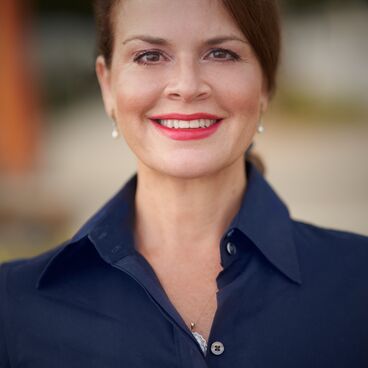 Election Date

Nov 3, 2020

Candidate Type

City Council 4-year
Candidate Statement in English

Make Santa Monica safe again. As the founder of Compassionate Santa Monica I look forward a progressive city where residents feel safe to live their best lives.
Declaración del candidato en Español

Hagamos que Santa Mónica vuelva a ser segura. Como fundadora de Compassionate Santa Monica espero tener una ciudad progresista donde los residentes se sientan seguros para vivir sus mejores vidas.